Stockwell Park Community Centre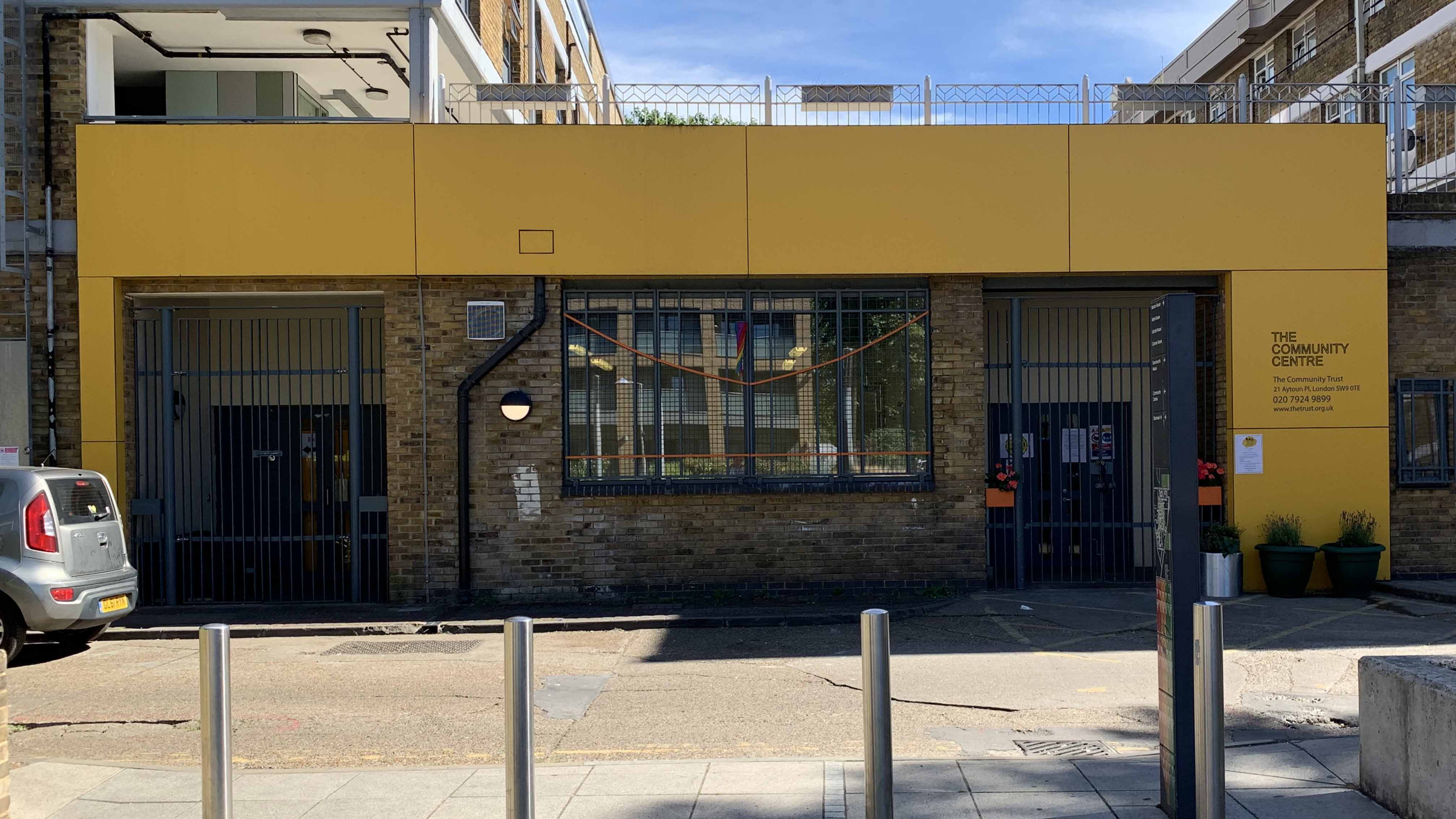 Welcome to The Community Trust, a centre run for and by the community in Stockwell Park.
Our core belief is that if we stop judging and instead practice respect and understanding, our community can learn from on another and come together in happiness and harmony.
This is why we run an open door policy, and pride ourselves in offering services for anyone and everyone.


Twenty five years ago a local resident donated this amazing house … made from matchsticks..to the Community Trust.
For years the youngsters played with it … in Early Years and in the Centre. It is a loved piece of art known to hundreds of children.
Jasmin has taken it to a new level … celebrating Halloween in the Spooky House … adding clay figures and making individual frightening objects to celebrate the Night that the Witches and Warlocks take over … Sadly this year we all have to stay indoors … trick or treating is cancelled!
We can't celebrate together … but we can remember old friends
The Start family … Crowhurst House!