Stockwell Park Community Centre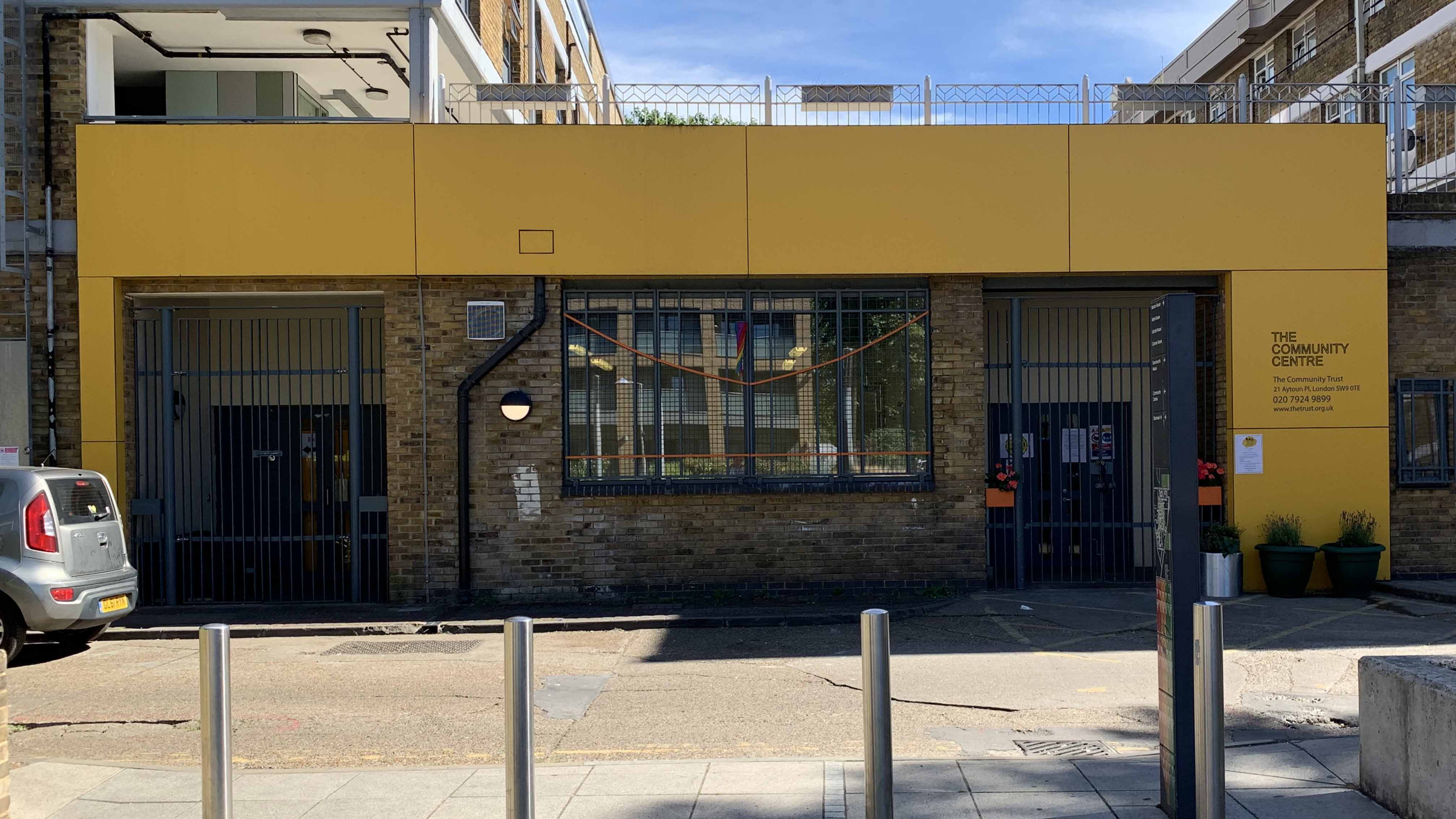 Welcome to The Community Trust, a centre run for and by the community in Stockwell Park.
Our core belief is that if we stop judging and instead practice respect and understanding, our community can learn from on another and come together in happiness and harmony.
This is why we run an open door policy, and pride ourselves in offering services for anyone and everyone.


Join us along with big Nastie and Sandra from Goggle Box on Thursday 24th December from 5PM, just log onto the website to enjoy the party!

See all the Community Trust has to offer local residents from hall hire to children's activities, from keep fit to training.
A great community space to meet friends and check out "perloved" items join the Foodbank and take part in our New Media Hub or use our free internet cafe, be amazed at our art and exhibitions.
Here to help ... make friends ... no man (or woman) is an island. Let's get the community together. We need eachother!