African Prints
Photographed by Donna Travis

2020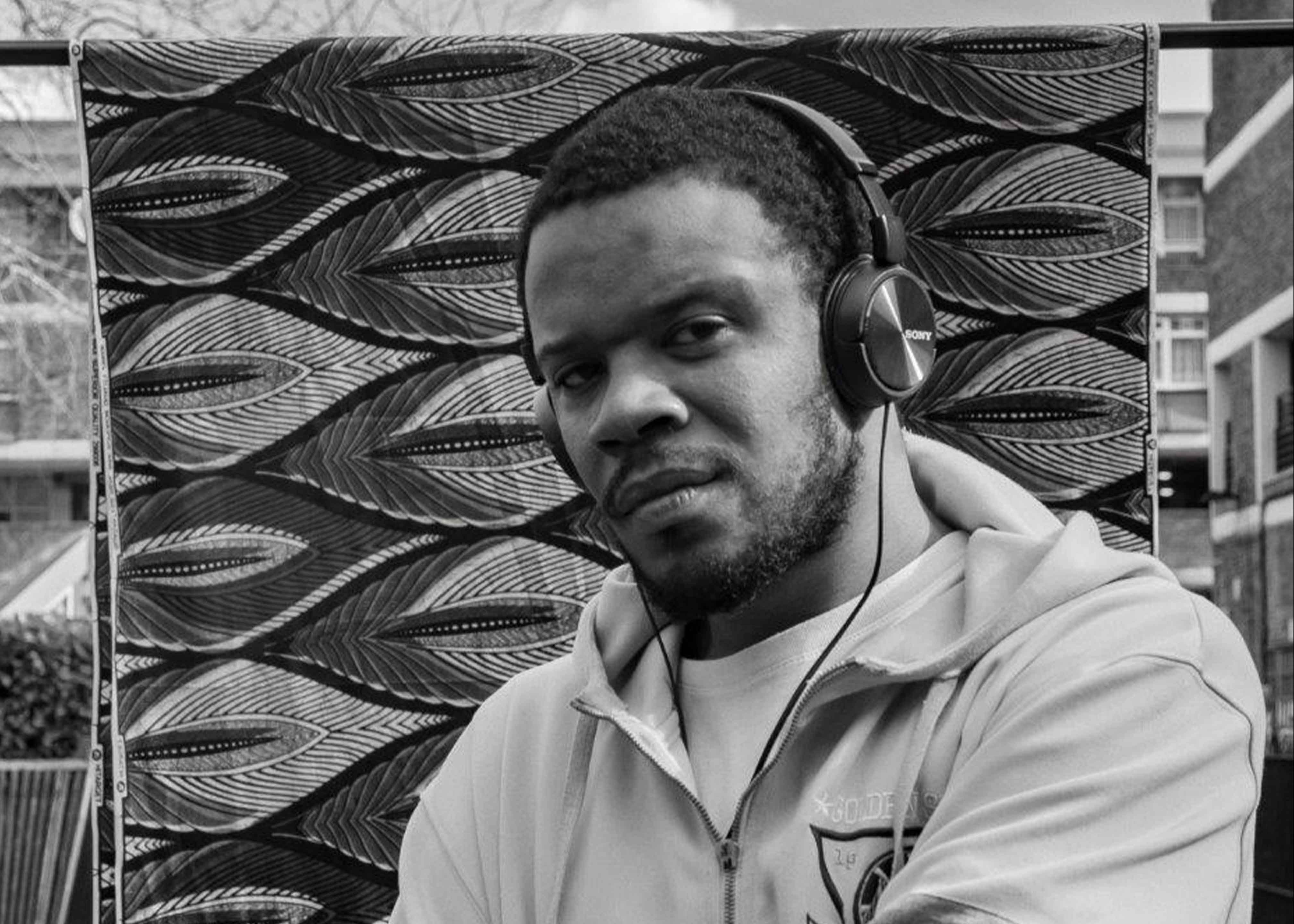 We spent a day photographing local residents and friends surrounded by African Prints.
Our photographer was Donna Travis … the star were … people you see every day!

Twenty five years ago a local resident donated this amazing house … made from matchsticks ... to the Community Trust.
For years the youngsters played with it … in Early Years and in the Centre. It is a loved piece of art known to hundreds of children.
Jasmin has taken it to a new level … celebrating Halloween in the Spooky House … adding clay figures and making individual frightening objects to celebrate the Night that the Witches and Warlocks take over … Sadly this year we all have to stay indoors … trick or treating is cancelled!
We can't celebrate together … but we can remember old friends
The Start family … Crowhurst House!
Community Art Trust Exhibition

2019
An exhibition of work gathered from art workshops facilitated by Jason Gibilaro and held at the community centre in December.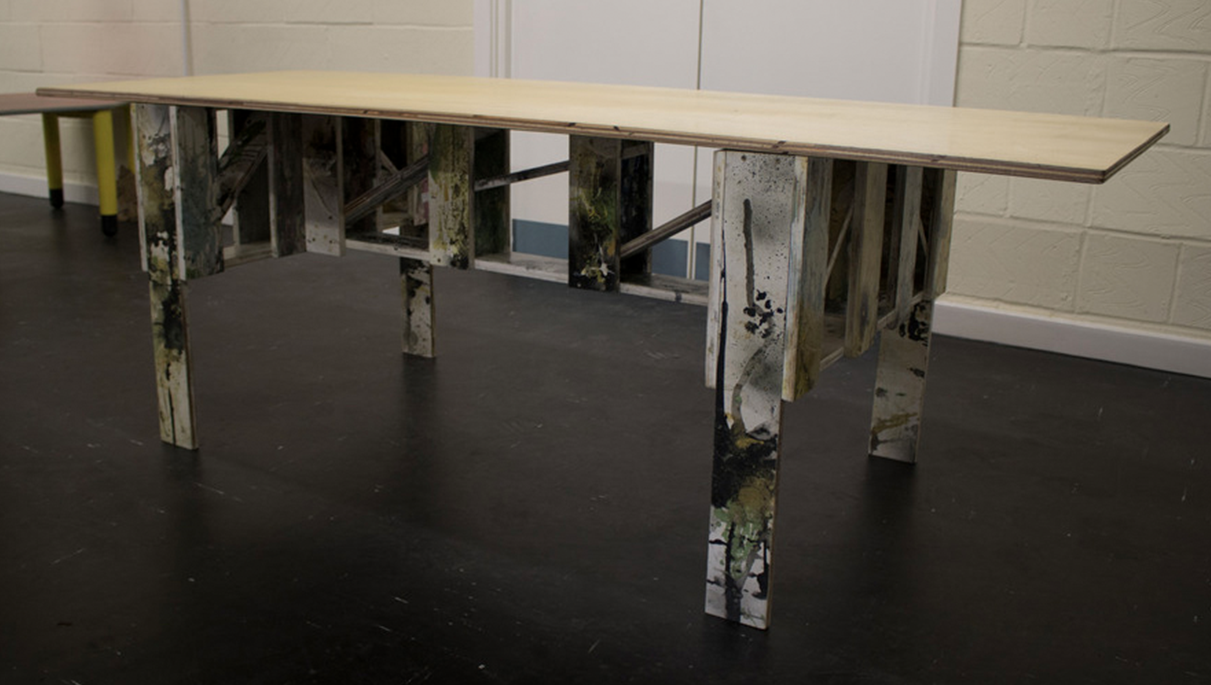 Camberwell's BA 3D Design first years were set the project 'Autoprogettazione' to work in small teams and make reproductions of a selected table by Italian modernist artist and furniture designer Enzo Mari. The replica tables will be part of the new Stockwell Park Estate Community Centre.
This amazing and emotional play held the attention of over 90 people – mainly men who had never seen live theatre before – and it was all about women! Somalia was a Queendom … now who knew that? The Community Trust … if it's good … we will try to ensure the community get a chance to see it!

Our first sortie into theatre was the Edinburgh Award winning Show – Herve. Singing and dancing Herve introduced himself to the audience … "I am a coconut" … everyone sat up … and listened … and laughed and joined in. A fantastic night of entertainment. Thanks to Herve Goffings ... great show ... absolutely lovely bloke!