Stockwell Park Community Centre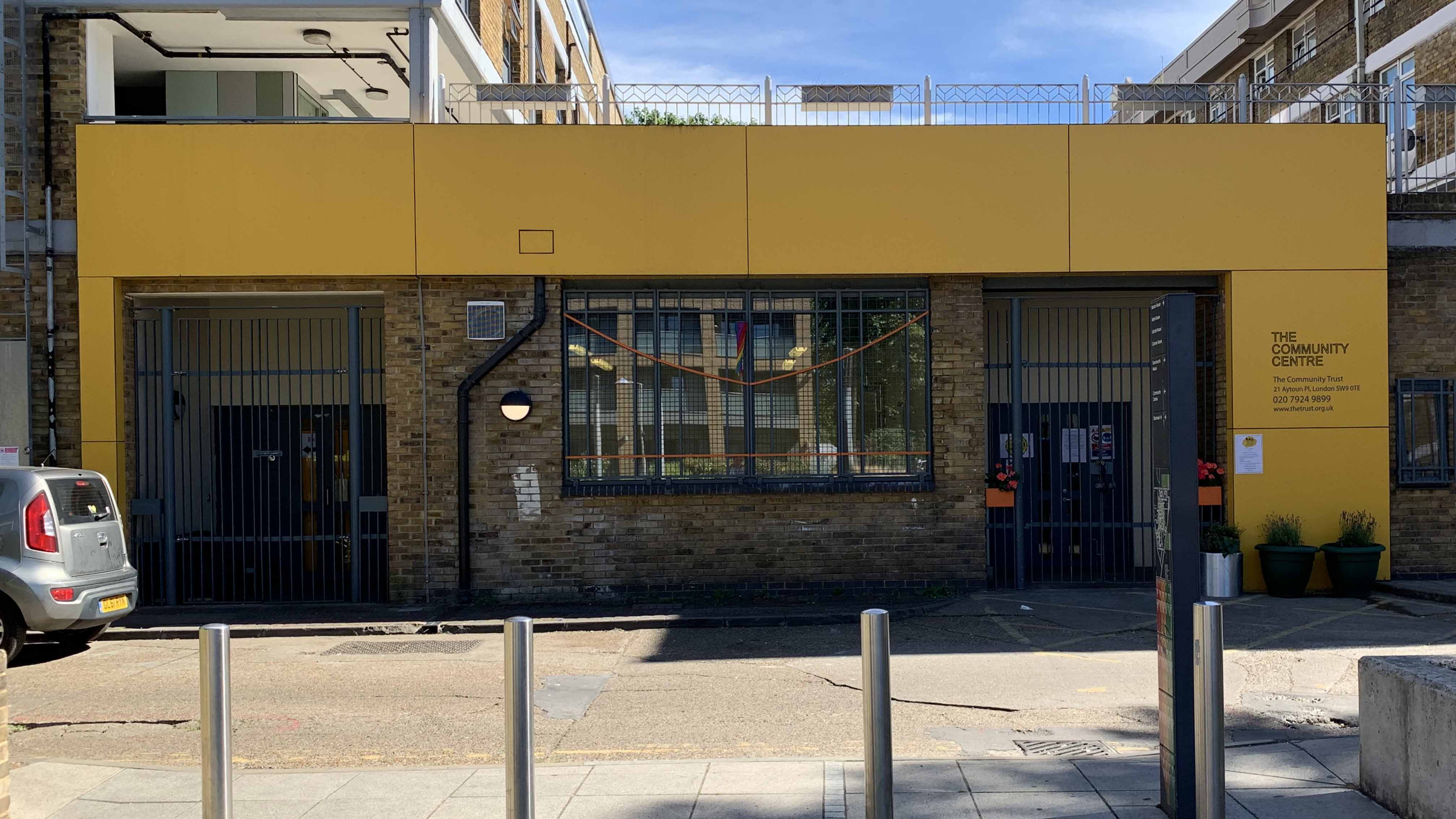 Welcome to The Community Trust, a centre run for and by the community in Stockwell Park.
Our core belief is that if we stop judging and instead practice respect and understanding, our community can learn from on another and come together in happiness and harmony.
This is why we run an open door policy, and pride ourselves in offering services for anyone and everyone.