Highlights

---
COMMUNITY TRUST ART EXHITION
(2019)

---
Autoproggetazione
CAMBERWELL COLLEGE OF ART
(2018)
More Info +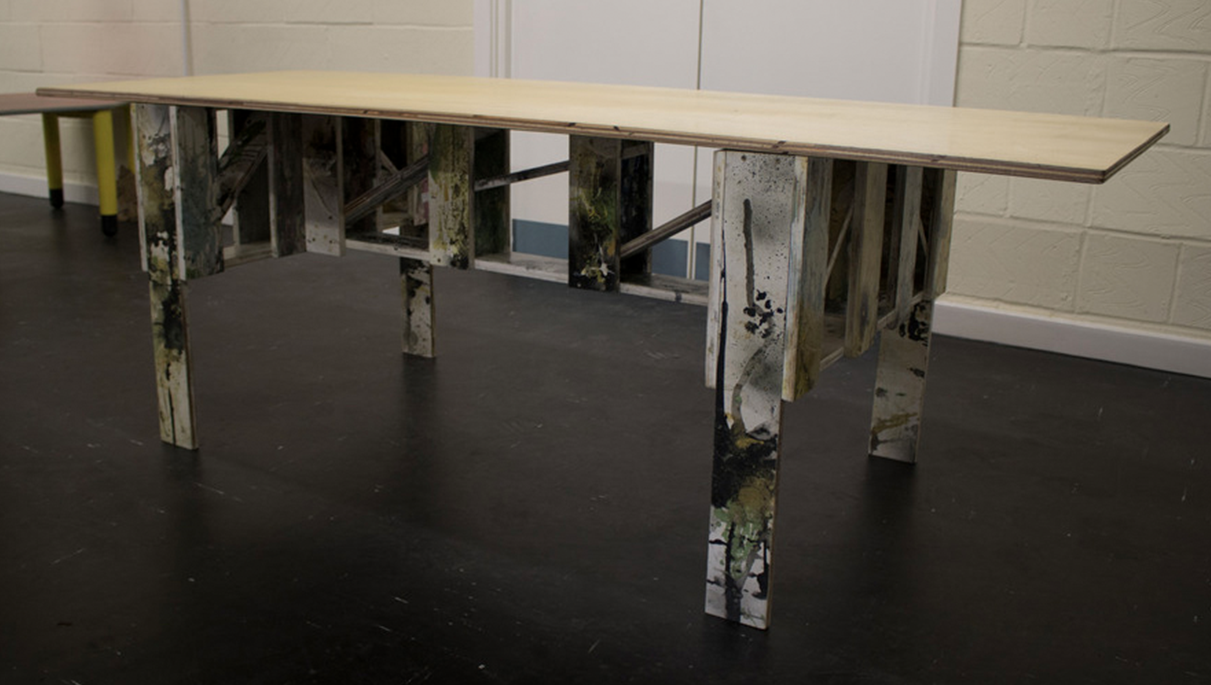 ---
---
Our first sortie into theatre was the Edinburgh Award winning Show – Herve. Singing and dancing Herve introduced himself to the audience … "I am a coconut" … everyone sat up … and listened … and laughed and joined in. A fantastic night of entertainment. Thanks to Herve Goffings ... great show ... absolutely lovely bloke!

---
Set in Brixton, with parts filmed at The Community Trust. Writer/Director Rebecca Johnson makes her feature
Honeytrap.
Based on true events, 15-year-old Layla (Jessica Sula) sets up the boy in love with her to be killed, capturing the agonising contradiction of Layla's choice, caught between local top boy Troy (Lucien Laviscount) and loyal but low status friend Shaun (Ntonga Mwanza). This is a rarely seen female perspective on gang culture, as Layla negotiates becoming a woman in an unforgiving, hyper-masculine world. Tense, shocking and incredibly moving film is a true tour de force.
---
Big Night Out
(2005)

"The Big Night Out" took place in 2005 and was arranged to give people on the estate a chance to celebrate 10 years of The Community Trust and look forward to a bright future, with the impending transfer of property and investment potential from the creation of new partnerships and a new housing trust: Community Trust Housing.
---
Big Day Out
(1992)

The Community Trust had to take the WHOLE estate with them and the video shows the first tentative steps towards bringing in a vote for the estate to be resident controlled. Run for residents by residents, the Fun Day was the first of many that helped bring people out of their flats to work together, to talk, to laugh and discuss how we could tackle the issues that faced those of us who lived there. We knew that openness and honesty was the universal language that tenants wanted to hear. We door knocked every single household to ask what they felt would make the estate a better place to live. We expected to be told about security and locks and evictions and discipline. Instead our wonderful residents told us how they feared for the future of their children, how poverty affected their life chances, how a poor education demotivated and destroyed lives and how the shifting population that brought more and more people from overseas was bewildering and disruptive and brought with it challenges that no one had foreseen. We had become a transit camp — no one wanted to stay ... our sights were fixed on getting out ... by any means necessary!